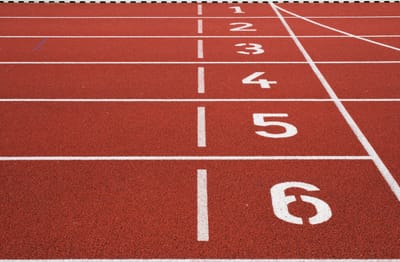 The VIP SSD 2023 event is aimed at rewarding the best performing Business Partners (BPs) across Europe Middle East & Africa (EMEA). The selected BPs will be invited to a two-day exclusive training study tour in Montpellier, The South of France, where they have the chance to meet the IBM and Brocade Experts and learn how the IBM–Brocade storage solutions will help to build
state-of-the-art
, reliable, future-proof storage infrastructures that meets todays and future goals for performance, sustainability, cyber-resiliency and security.
This initiative contributes to creating a loyal partner community for IBM and Brocade BPs to share experiences & knowledge.
The event will take place from Monday 4th - Wednesday 6th Septemebr 2023 in Montpellier, The South of France. This event is an incentive study trip for the best performing Business Partners (BPs) in Europe Middle East & Africa (EMEA).
Terms & Conditions (Ts & Cs) :
- All countries in EMEA are entitled to participate.
- All IBM Broadcom BPs are entitled to participate.
-
Only
the best performing BPs will receive an invitation to attend the study trip based on the number of
Gen7 directors or Gen7 b-type enterprise switches P96 sold.
- The Broadcom IBM team will select the BPs who will be eligible to attend.
Qualification :
– Sell minimum of 4 * Gen7 b-type directors will earn 1 ticket to SSD event
– Sell minimum of 4 * b-type SAN P96 switches will earn 1 ticket to SSD event
– We will invite the the 27 best performing BP's and 3* "
rising stars
" based on the achieved turnover, measured from January 2023 to July 2023.
* The 3 "
rising stars
" will be identified and validated by the IBM and Broadcom management.
We will send approval invitations to the eligible BPs in the first week of July 2023 in order to provide you with enough time to reserve your travel tickets to and from Montpellier.
What is included in the incentive package ?
–2 nights hotel at the Hotel Mercure, La Grande Motte, France
– Breakfast, lunch/dinner's and transportation during the event
–2 days training at the IBM Montpellier Client Engineering Center
What is excluded ?
–BP's have to pay for their own travel (flight or train) and personal costs during the event.