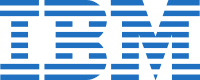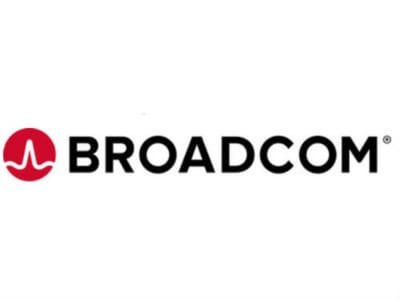 International Business Machines Corporation (IBM)
is an American multinational information technology company headquartered in Armonk, New York, with operations in over 170 countries.
Broadcom Inc
. is a global infrastructure technology leader built on 50 years of innovation, collaboration and engineering excellence. With roots based in the rich technical heritage of AT&T/Bell Labs, Lucent and Hewlett-Packard/Agilent, Broadcom focuses on technologies that connect our world. Through the combination of industry leaders Avago Technologies, LSI, Broadcom Corporation, Brocade and CA Technologies, the company has the size, scope and engineering talent to lead the industry into the future.
Why IBM & Broadcom
Long-time partners IBM and Broadcom build tightly integrated solutions that help customers create agile and secure infrastructures to enable new business models that support cognitive, cloud, analytics, mobile, and social business requirements, while positioning enterprises for success into the future.
Broadcom's Gen 6 Fibre Channel storage networking, combined with IBM FlashSystem and IBM Spectrum Storage, enables agile cloud architectures, supports massive volumes of data, and optimizes high-density server virtualized environments.
For the highest level of availability and performance, Broadcom Gen 6 storage networking and extension products support IBM's z14 mainframe.
The partnership allows our customers to:
Optimize high-density server virtualized environments, enable new workloads, and implement cloud architectures through Broadcom Gen 6 Fibre Channel technology and IBM storage solution
Maximize the agility, efficiency, and control provided by IBM Spectrum Storage and Broadcom networking solutions
Enjoy unmatched performance, scalability, and reliability, plus faster, better data-driven decisions with Broadcom Gen 6 Fibre Channel and IBM FlashSystem storage.
Support mainframe workloads demanding 99.999% availability, including networking over distance for BC/DR requirements
Gain visibility and insight across your storage infrastructure with powerful monitoring, diagnostic, and management tools powered by IBM b-type storage networking and BroadcomFabric Vision technology